WE WILL ORGANIZE ALL YOU NEED
From 30 people to 600 people, our group can organize everything you need in Cappadocia.

Kelebek Group owns 5 cave boutique hotels in Cappadocia, also have two travel agencies doing organization for over a decade. What's more, we can also arrange your balloon rides with 2 of our hot air ballooning operators. For your lunch, dinner and catering need our two restaurants will be ready to go!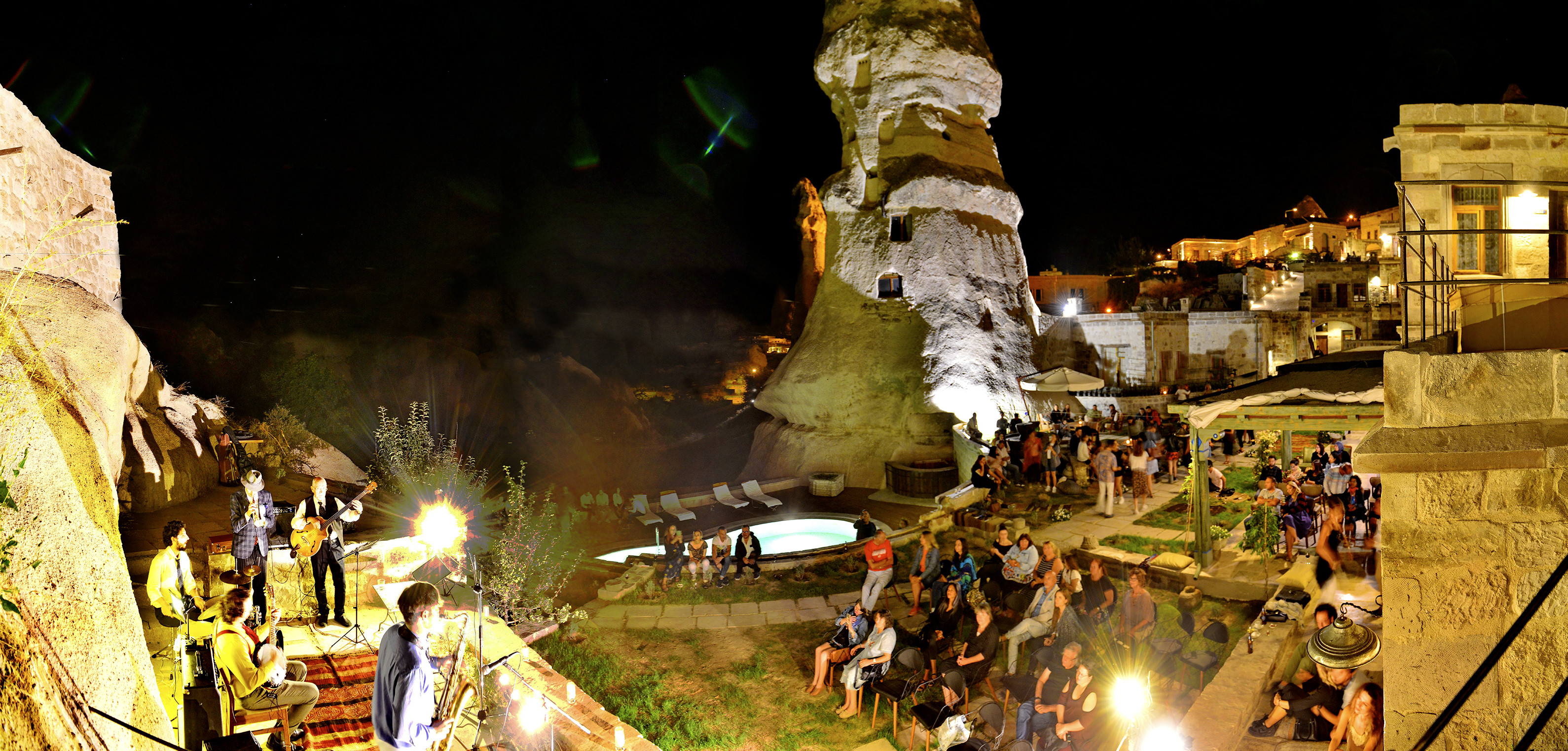 EVENTS AND WEDDINGS IN CAPPADOCIA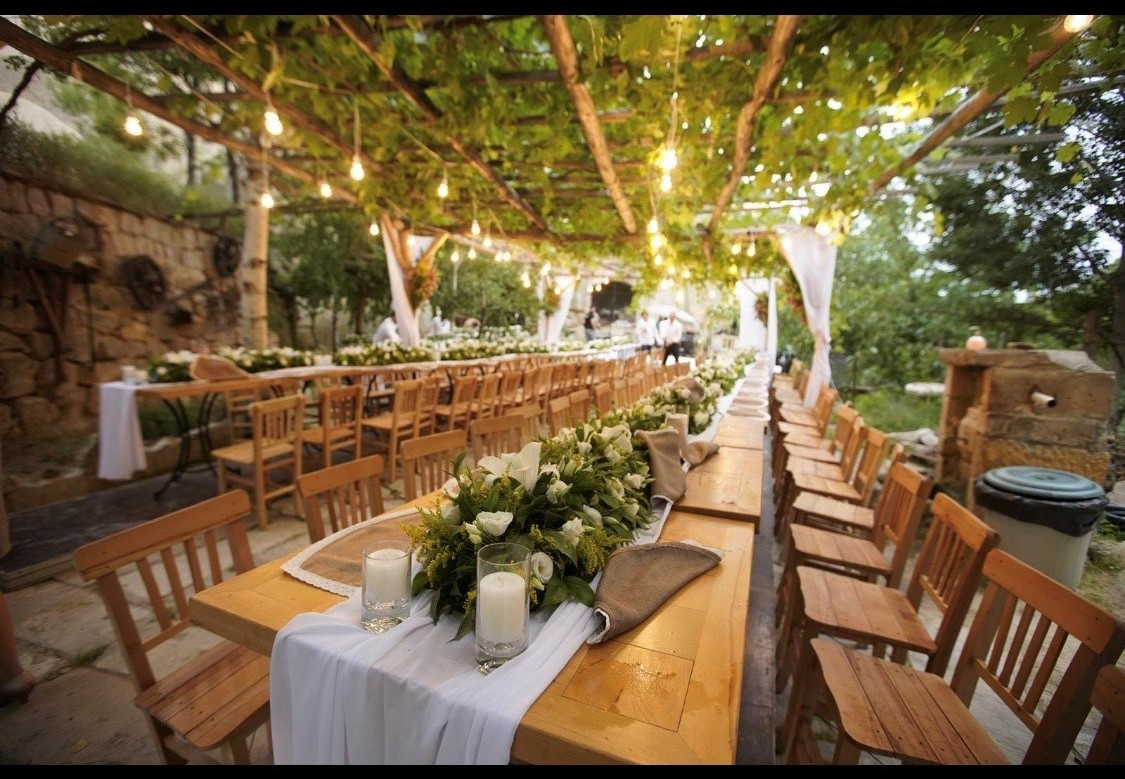 We have en Eco-Valley which is the perfect venue for private yoga events, weddings, parties, etc. King's Valley is one of the only places in Cappadocia where you will be able to play live music after 11 pm.
It is located in a remote location where we have a farm, eco-farming, and 12 traditionally located cave rooms.