Kelebek's Red Tour
Next stop will be Zelve Open Air Museum, which once housed one of the largest communities in the region which is an amazing cave town, honeycombed with dwellings, religious and secular chambers. We will also see the Church with Deer, the Church with Grapes, the Church with Fishes. Next, we will stop at Devrent's Valley also known as Imaginary Valley to take photos.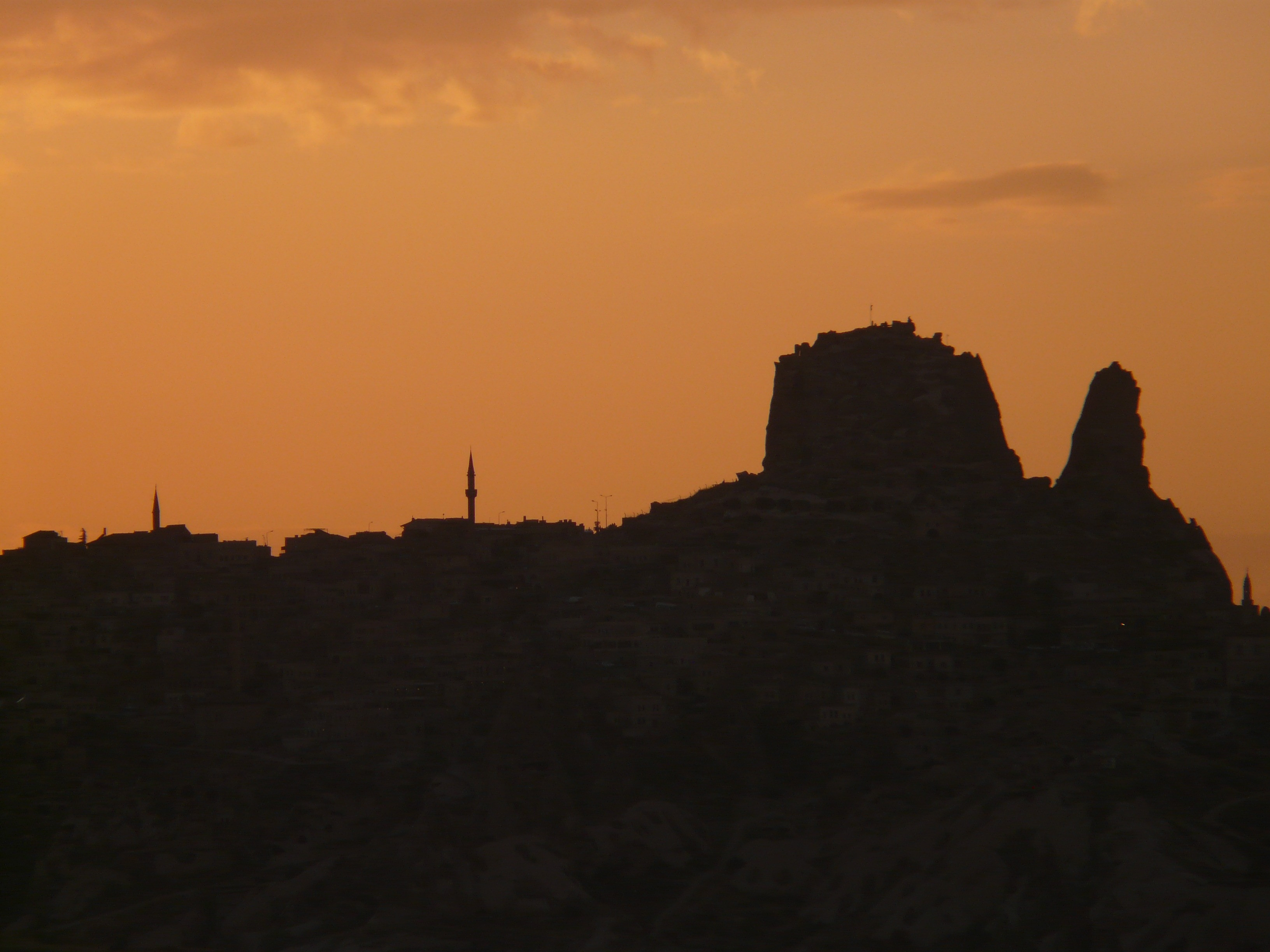 Untouched Cappadocia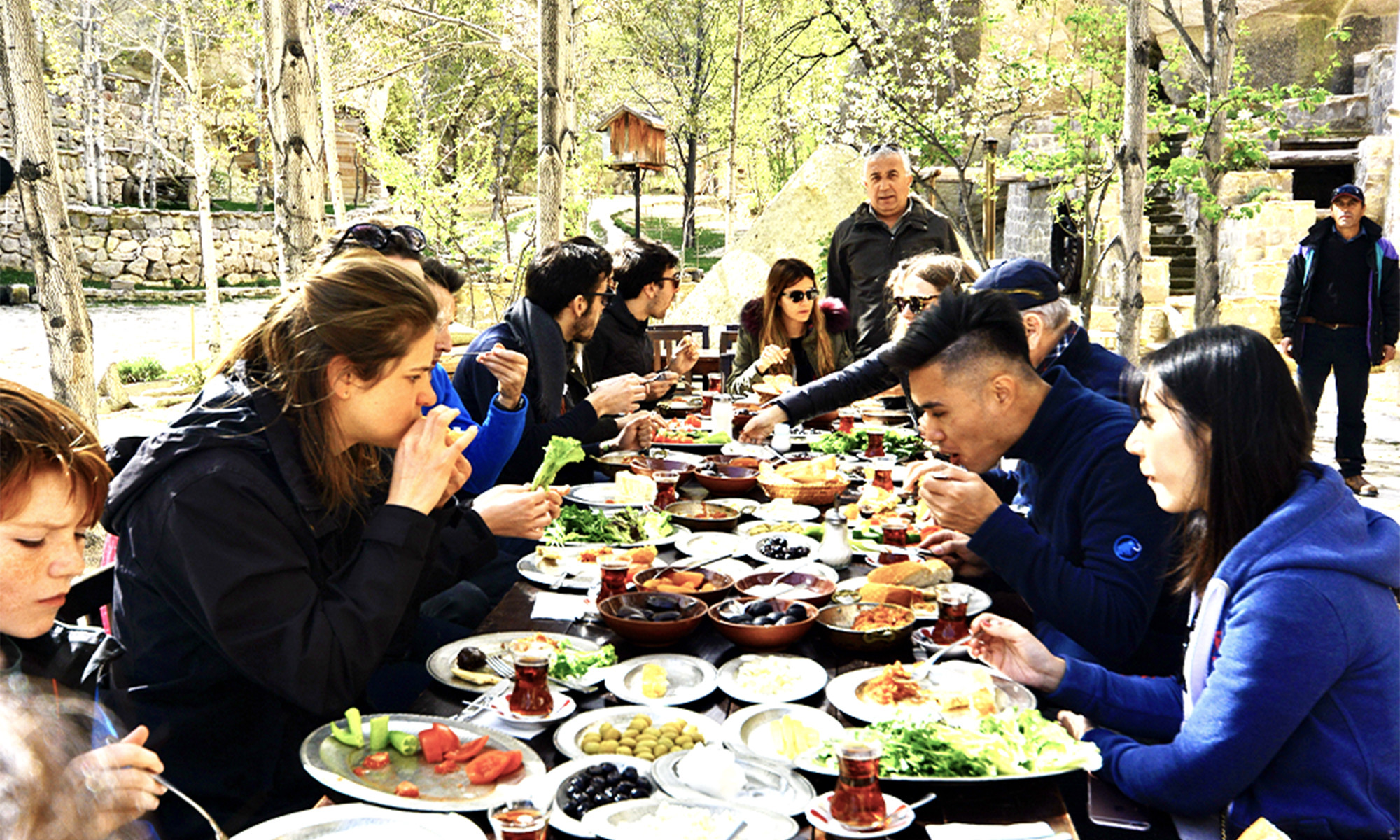 Then, we will drive to a unique location called King's Valley in Goreme for home made lunch prepared with organic ingredients.
After lunch we will see a kick-wheel pottery demonstration in Avanos and our guests are welcome to try this tradition.
Our last stop will be unique shaped rock formations at the scenic viewed Love Valley. You will arrive back to your hotel around 16:30pm.