Private Basket
Turquaz Balloons is one of the boutique hot air ballooning companies that has the smallest baskets in the region. There are basket from 2 people and goes up to 16 people max.

If you organize a private balloon ride, you will be able to choose your basket size and bring your own party. (Up to 16 people)

A private pick up and drop off to your hotel, champagne celebration, longer duration of flights and so on... It is a lifetime experience and we recommend you to have your own basket!
Sunrise & Hot Air Ballooning in Cappadocia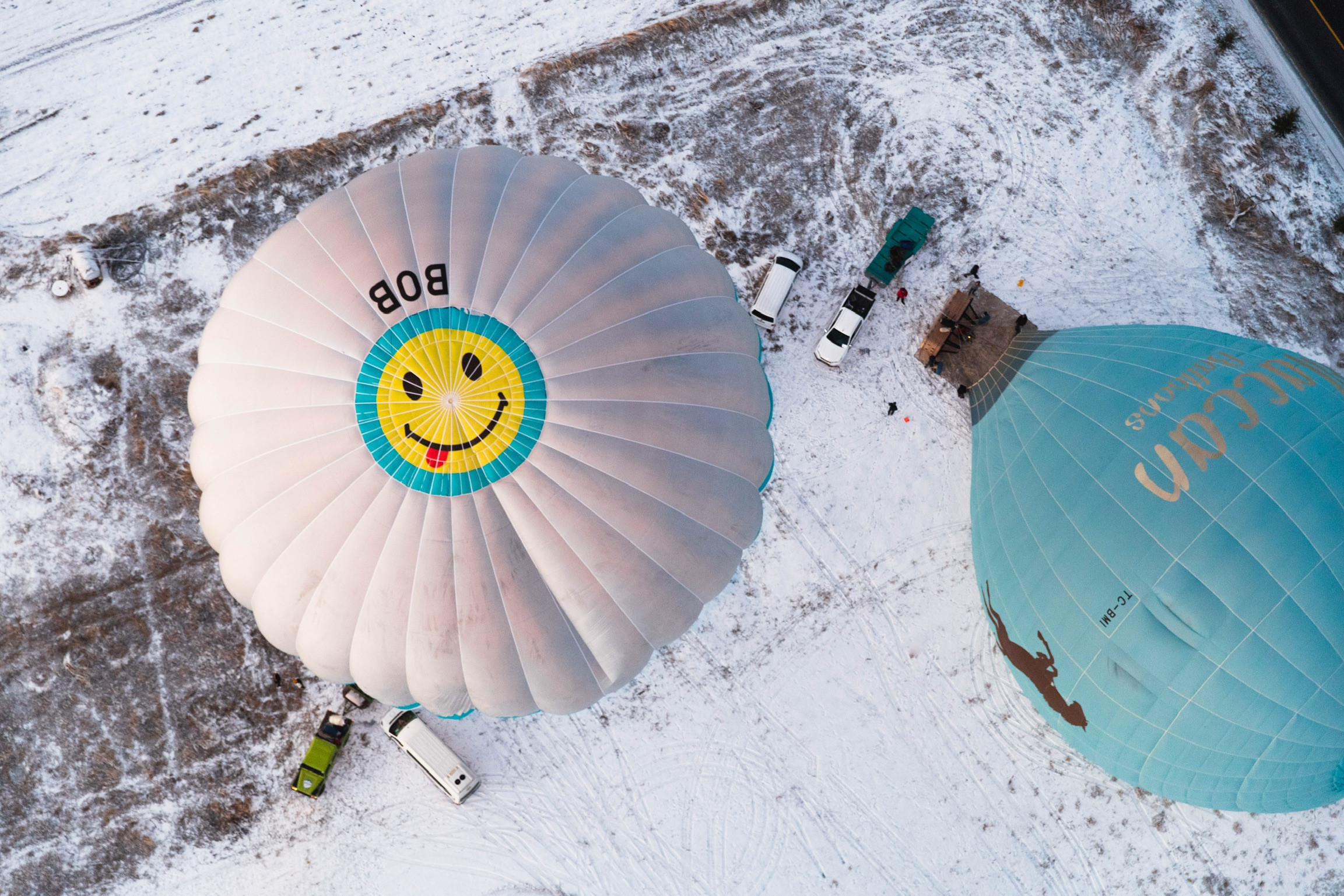 Cappadocia is the best location around the world to do the hot air ballooning. When the ballooning first started in the 90s it wasn't popular like now. In years the higher demand and the number of balloons flying in Cappadocia make it the most special experience!

Climate is one of the most important things to look at for ballooning. Cappadocia has very beautiful weather where it allows the balloonist to fly 2/3 of the year. Also, the Civil Aviation Authority has a base where the permissions of the hot air balloon rides are given on-site from a high, government-enforced aviation law.